Luxury Condos For Rent Near Canton MI
Looking for Condos For Rent Near the Canton Area? MI Neighborhood Can Help!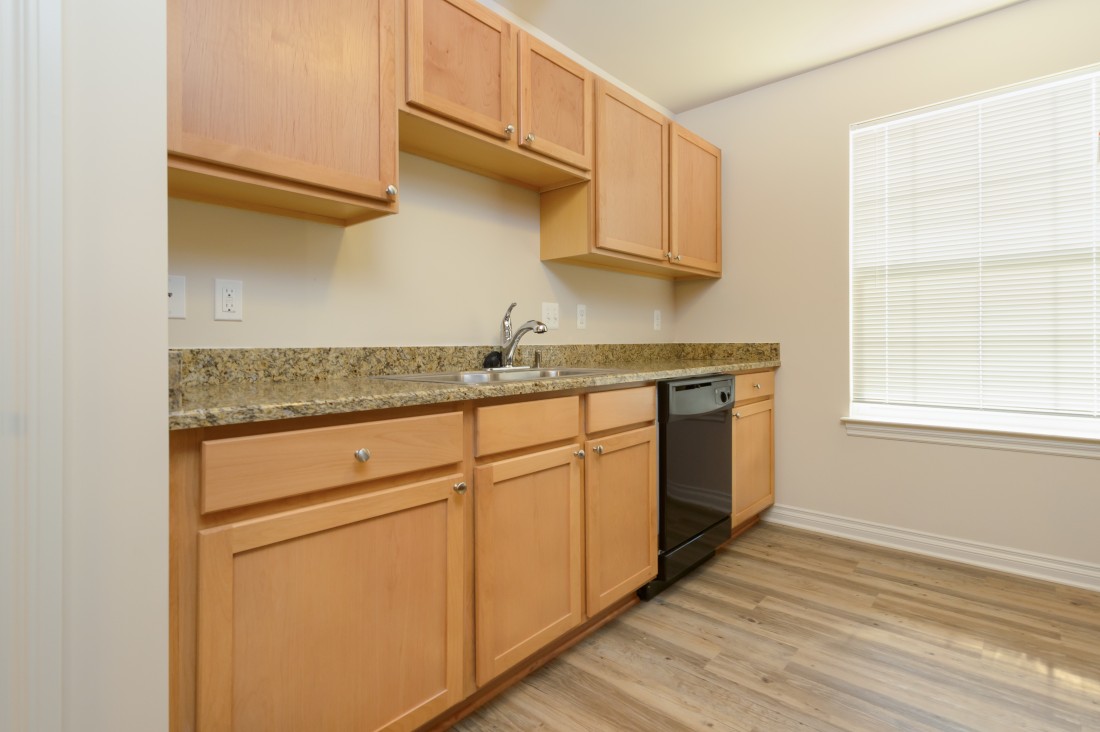 From the landscaping and nature areas beautifully designed to enjoy in every season, to the spacious floor plans and fine fixtures we've chosen to create interiors that are modern, functional and efficient. We designed living spaces that are functional, beautiful and a pleasure to come home to. Whether you are just starting out in your first home, downsizing into a manageable living space or enjoy the freedom renting versus owning brings with it, MI Neighborhoods has a community for you!
Our newly built luxury townhomes and apartments feature spacious floorplans, modern appliances, granite countertops, and upscale fixtures and flooring. We have spared no expense to design living spaces with "living" in mind. With MI Neighborhood properties, you get high-end living without the high-end price tag.
When it comes to property management, MI Neighborhood properties offer convenient online payments, quick response to service requests, and an affordable way to save for a dream home - if that's what you ultimately desire. Because of our incredible townhomes and outstanding customer services, many of our residents renew year after year, remarking "There is no other place we would rather call home!"
---
Save For A New Home While Renting A Condo!
We realize that owning a home is the American dream. However, when renting, it is difficult to save money toward that dream. Lucky for you, when you live in one of our communities, our New Home Savings Program (NHSP) will help you save $200 per month toward the purchase of a new home.
This program allows you to earn up to $6,000* toward the purchase of a Livonia Builders home at any of their participating communities! For more information on Livonia Builders, visit www.MichBuilder.com.
Here's how it works (a sales associate will provide terms and conditions):
Sign a lease and move into any of our exclusive apartment communities.
Ask your sales associate for participation and enrollment into NHSP.
Follow the terms and conditions of the lease and earn $200 per month, plus an additional "on-time bonus" of $600 per year toward the purchase of a new Livonia Builders home** to a maximum total of $6,000 for two years.
When you find a Livonia Builders home that is perfect for you, your sales associate will contact your apartment community to get a final statement of the NHSP earned.***
In the event a Livonia Builders home doesn't suit your needs and another home is selected, the NHSP will be reduced to $40 per month plus an additional bonus of $200 per compliance year, up to two years. When resident uses our recommended realtor group and mortgage company, the maximum amount for this segment of the program is $1,360 for a two-year lease.
*$6,000 includes added "on time bonus" money and two-year lease.
**At participating home communities at time of purchase.
***Subject to community qualifications and mortgage program guidelines.
---
Communities With Condos For Rent In the Canton Area!
Each community is beautifully designed with lush landscaping and nature areas- perfect for walking, playing, or relaxing. Our floorplans are spacious with attention to detail on everything from architecture to appliance. If you're looking for a place to call home, click on our communities and see how amazing our communities are!
Take a Look at Our Developments and See Which One You'd Like to Call Home!
---
"I have been living in this community for almost four years. I cannot imagine living anywhere else! The quality of this townhouse is amazing; you cannot even tell you have neighbors! These units are so well built that they are nearly sound proof! The owners and staff are the best around; If you have any concerns whatsoever, the management is here for you, immediately. Honestly, you will not get better quality, better service or better living anywhere else. Blue Heron Pointe is an amazing place to live!"
Mary Kay S.
May 2017
---
For the premier condos for rent in the Canton area, contact MI Neighborhood for luxury living areas. Contact us to learn more today!